I'll never forget my first Christmas in China.
I was two months into my new life overseas and very much still in the honeymoon period... by some divine intervention, it had snowed Christmas Eve, and I slept in sweet heavenly peace that silent night.
But I woke up on Christmas morning, ready to call my family on the other side of the world, and my stinkin' Skype wasn't working.
Facebook or Gmail weren't working either.
Nuts. First big holiday abroad and I couldn't have been more disconnected from my family!
Have you been there before? If you haven't, you will be. The Internet is not necessarily your friend in China and your favorite social media or chat methods always have the chance to be blocked.
As a newly arrived expat (or someone who has a loved one living in China), using the local means of communication is vital to your survival and sanity.
What if we told you there was a free app that works flawlessly in both Mainland China and the rest of the world? There is! And in our opinion, it's better and more versatile than Facebook, Skype, Twitter, Whatsapp, Instagram, Youtube, Apple Pay, etc. combined!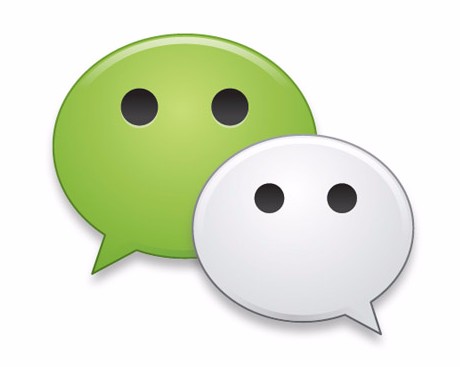 It's called WECHAT 微信 "wēi xìn " and if you've gotten this far in our story, you definitely need it!
Free texts and voice or video calls to individuals and groups anywhere with online access.
In this convenient streaming video course, we'll help you get up and running on this wonderful app in just over 30 minutes. You can start at any time and come back to watch them ANY time you want.
Although this app is 'made in China,' there is zero Chinese language ability needed. And the user interface is quite intuitive and very easy to learn.
Save yourself the hassle of not being able to communicate with your loved ones to or from China!
Save yourself the time of trying to write out a Wechat explanation in an email to your Aunt Alice! Just send her this link~
Enroll in the course today and receive a free coupon code to send anyone else you know who might need it, too...